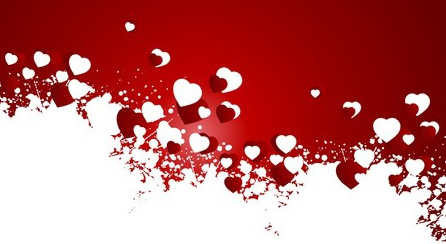 For Valentine's Day we'll have a Special Quiz-Night for you with special prizes. Win tickets for the Australian Pink Floyd Show and "Kuschelrock"-CDs. Be there for the Quiz at 20:00 pm. Book your table in advance under 0511-14589.
---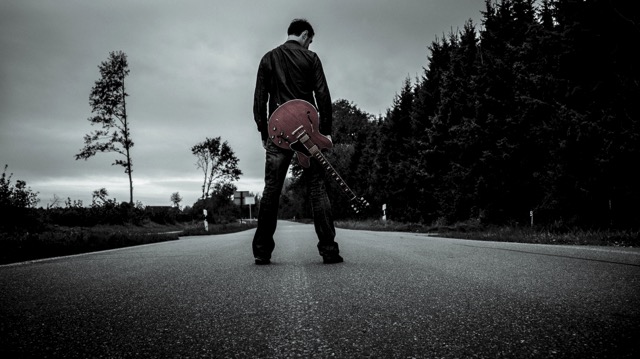 Join us for our biggest party in the year on 17th of March. We've got great Live Music on and it's definetly gonna be a fun night. Live Music with Gerrit Hoss, starting at 21:00 pm. Be there early as we won't be taking on any reservations. Your Irish Pub team.
---

We will be showing the following Champions League games. If you want to watch any special game, just contact us directly.   All Games Kick off at 20:45 pm     Tue. 16 Feb Paris SG Vs Chelsea   Tue. 23 Arsenal vs Barca   Juve vs Bayern Munich   Weds 24   Dynamo Kiew vs Man City     Weds. 9 March   Chelsea vs Paris SG   Tues 15 Man City vs Dynamo Kiew   Weds. 16 Bayer Munich Bayern Munich vs Juve   Barca vs Arsenal
---
We will be showing the Superbowl 50 final starting 23pm on 7th February 2016, half-time show Coldplay. For further information and reservations call us under 0511-14589.
---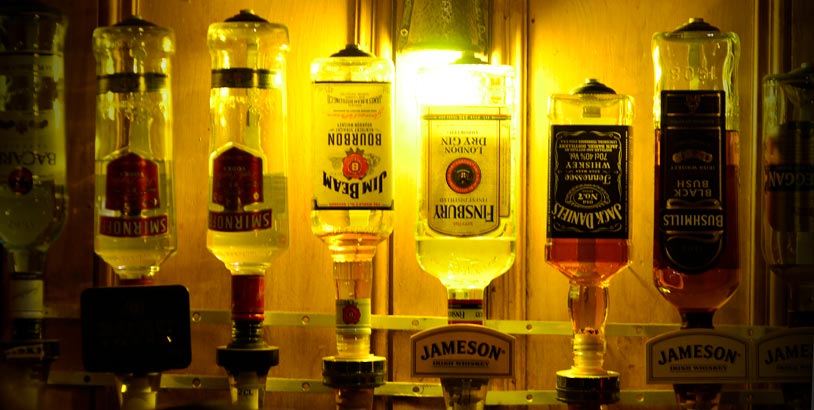 Check out the International Friendlys Games shown in the Irish Pub. Thurs 24   Wales vs Northern Ireland  2045   Fri 25        Rep of Ire vs Switzerland    2045   Sa. 26       Germany vs England            2045     Tues. 29    Rep of Ire vs Solvakia          2045                     Eng vs Holland                     2100                     Germany vs Italy                  2100 Book your table in advance. For further information please ...
---

On the 6th of February the Six Nations finally kick off. Will England get revenge against Wales? The long awaited Celtic battle after the World Cup. Come and join, we'll be showing all games on big screen. Saturday, 06.02.          Kick Off 16:50pm  –  Scotland vs England Sunday, 07.02                1600        Ire vs Wales   Sa.         13 .02                1525       Fr. vs Ire                                          1650     Wales vs Sco Su.   ...
---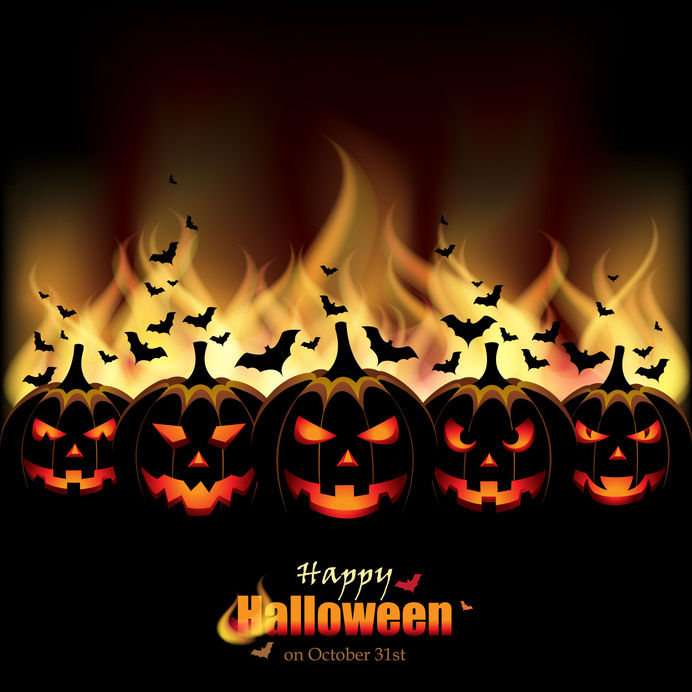 On Stage Geritt Hoss, ca. 21.00. Come and join our ultimate Halloween Party in the Irish Pub. It's gonna be the darkest night of the year! So put on your scariest costume and get picked for best costume. We also have great Live Music for you.  On stage: Gerrit HossStarting: 21:00 pm
---
---
22th of October:  We have our Traditional Irish Folk Session, starting around 19:30 pm. Listen to some nice tunes while enjoying a drink.
---
We show all Hannover 96 games live on big screen. You can also watch many other Bundesliga, German Cup games and other big sporting events. For reservations call the pub 0511-14589.
---